Join Us This Weekend!
1301B W. Lloyd Expressway Evansville, IN 47710
812-401-7494
Mailing Address:
P.O. Box 5082,
Evansville, IN 47716
Sunday Morning Worship
Sunday
10:00am
Next Generation Ministry
Nursery / Preschool Elementary
Service at 10:00am
Find Out More
Middle & High School
We offer a Middle & High School service at 10:00AM on Sundays.
Find Out More
Wednesday Night Students
Our Middle School + High School students have a night just for them to connect to each other, grow in faith, and connect with leaders. Every Wednesday night from 6:30 PM - 8:00 PM
Follow The West Campus Next Gen Facebook Group
Community Partners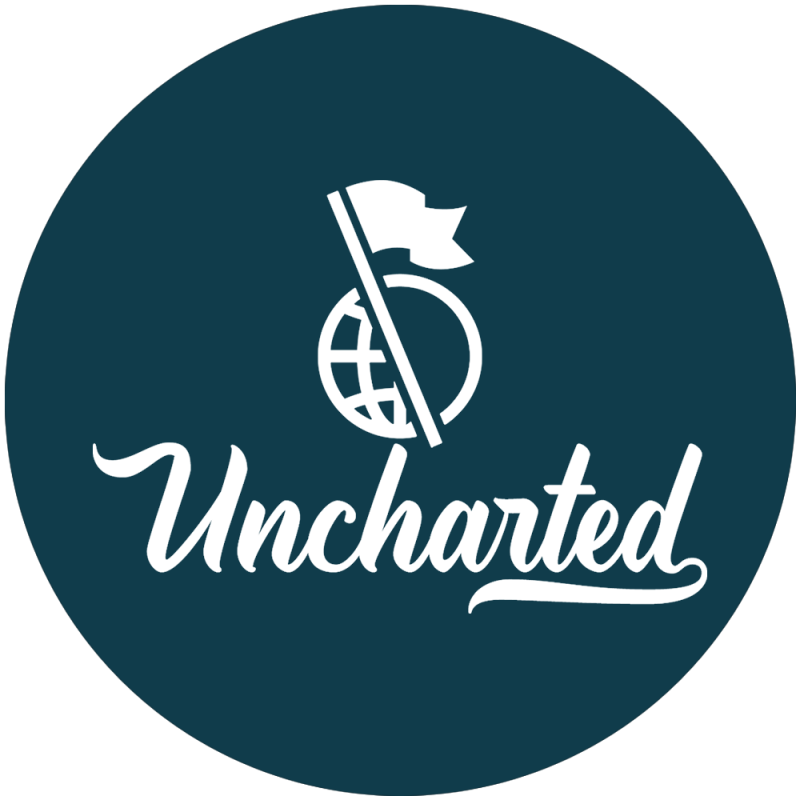 Uncharted International
At Uncharted, our vision is to help people do brave things to advance God's Kingdom all over the world.
Community One
Community One is a Christian nonprofit Community Development Corporation working in Evansville, Indiana. Our vision is to see Neighbors Loved, Community Restored, and Hope Renewed in our city!
Our Team
Jason McCord
Campus Pastor: West Campus
Tiffany Fuller
Next Generation Director: West Campus