Join us this weekend!
When
Sunday mornings at 9:00 AM + 11:00 AM
Next Generation Ministry
Nursery / Preschool / Elementary / Pre-Teen
Kids Ministry at the 11:00 AM service only.
Find Out More
Middle School
Middle School Service at the 11:00 AM service only.
Find Out More
Wednesday Night Students
WNS will resume in September of 2020. Our Middle School + High School students have a night just for them to connect to each other, grow in faith, and connect with leaders. Every Wednesday night from 6:30 PM - 8:00 PM
Follow The East Campus Next Gen Facebook Group
Get up to date information about what Kids rooms will be open and how many openings are available in each room for a particular Sunday, as we are limited to the number of kids and leaders in each room for the time being.
Community Partners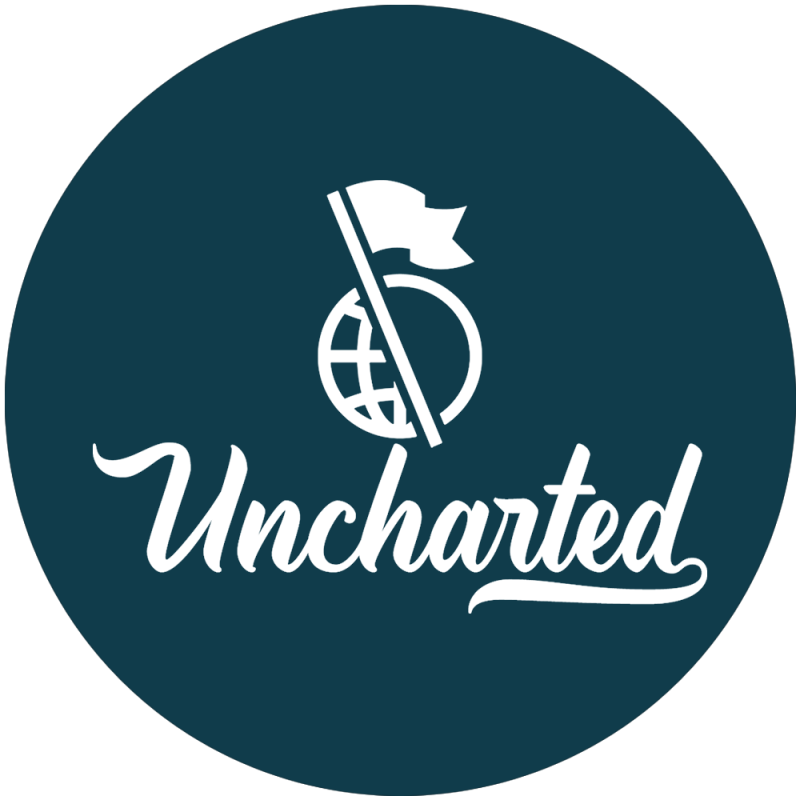 Uncharted International
At Uncharted, our vision is to help people do brave things to advance God's Kingdom all over the world.