Henderson Campus
One Life
Next Generation Ministry
Nursery / Preschool / Elementary / Pre-Teen
Service at 11:15 AM
Find Out More
Middle School
We offer a Middle School service at 11:15 AM on Sundays.
Wednesday Night Students
Our Middle School + High School students have a night just for them to connect to each other, grow in faith, and connect with leaders. Every Wednesday night from 6:30 PM - 8:00 PM
Follow The One Life Henderson Next Gen Group
Get up to date information about what Kids rooms will be open and how many openings are available in each room for a particular Sunday, as we are limited to the number of kids and leaders in each room for the time being.
Community Partners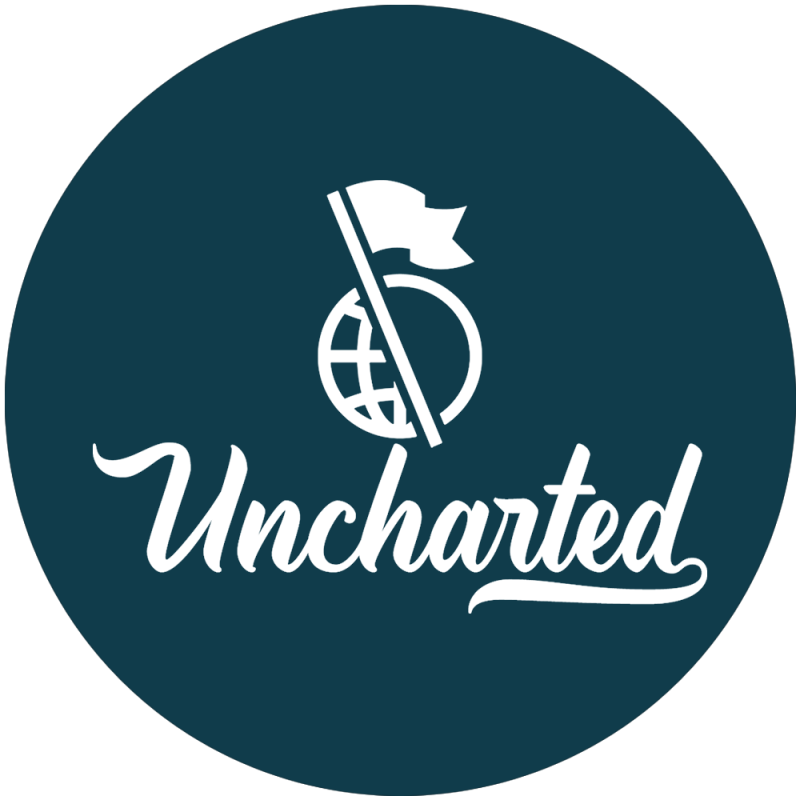 Uncharted International
At Uncharted, our vision is to help people do brave things to advance God's Kingdom all over the world. The greatest injustice in the world is that there are billions of people who lack access to the Gospel, and we go to the places that need it most and the people who have never heard. We are a movement of people discovering what it means to do brave things for the Kingdom, to never settle for status quo, and to go farther in our faith.
Marsha's Place
Marsha's Place is a nonprofit pregnancy resource center offering free and confidential services in a safe environment to help you make an informed decision.