Join Us This Weekend!
1644 2nd St. Henderson, KY 42420
270-832-5384
Mailing Address:
P.O. Box 1332,
Henderson, KY 42419
Sunday Morning Worship
Sunday
9:30 AM
Sunday Morning Worship
Sunday
11:00 AM
Next Generation Ministry
Nursery / Preschool / Elementary / Pre-Teen
Service at 11:00 AM
Find Out More
Middle School + High School
We offer a One Life Students service at 11:00 AM on Sundays.
FIND OUT MORE
Wednesday Night Students
Our Middle School students have a night just for them to connect to each other, grow in faith, and connect with leaders. Every Wednesday night from 6:30 PM - 8:00 PM.
Join Our Digital Community
At One Life Henderson, we want to create a place where you can truly and radically belong! Join our digital community to interact with others, engage more deeply with the community, and continue growing all throughout the week! This is a space for anyone and everyone connected to us. Consider this the digital extension of One Life Henderson.
Community Partners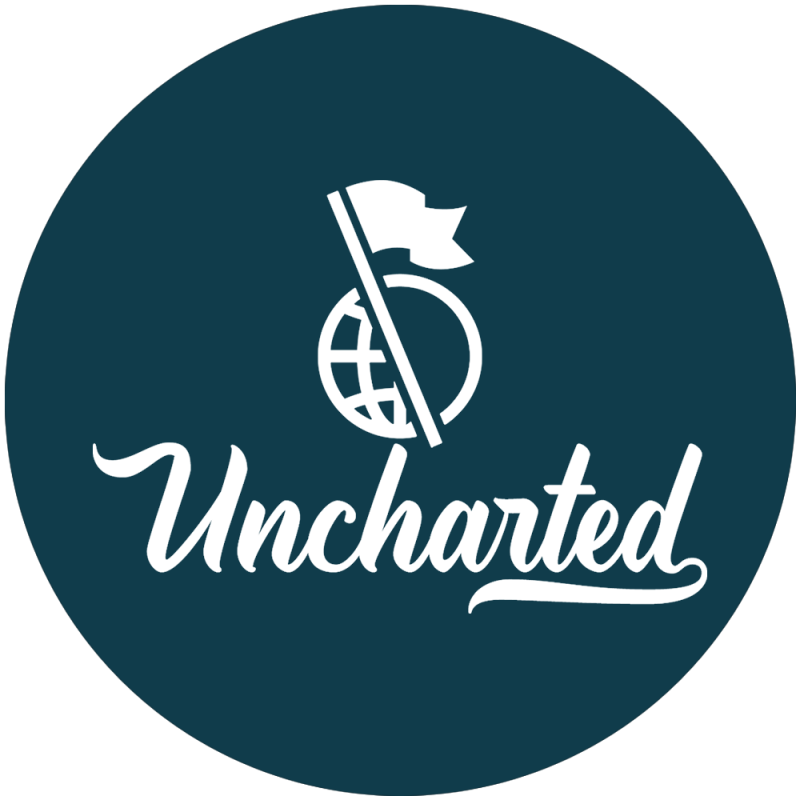 Uncharted International
At Uncharted, our vision is to help people do brave things to advance God's Kingdom all over the world. The greatest injustice in the world is that there are billions of people who lack access to the Gospel, and we go to the places that need it most and the people who have never heard. We are a movement of people discovering what it means to do brave things for the Kingdom, to never settle for status quo, and to go farther in our faith.
Marsha's Place
Marsha's Place is a nonprofit pregnancy resource center offering free and confidential services in a safe environment to help you make an informed decision.
Audubon Kids Zone
Audubon Kids Zone (AKZ) is committed to connecting the family, school, and community to empower kids to achieve life-long success. Our desire is to work collaboratively to close the opportunity gap for kids through a holistic, two-generational approach of walking alongside families. The uniqueness of AKZ lies in the depth of on-going relationships with kids—from diapers to diplomas—walking with them from the moment they enter our pipeline until they walk across the stage of a college or technical school graduation ceremony. We lift kids up and work together to meet their individual needs.
For Henderson
For Henderson is a movement, bringing the whole city together to address the needs of our community and create change. What area of the city are you most passionate about? Business? Education? Arts? Together we are going to engage these and more for a flourishing Henderson!