I'm New
It's so great to meet you! We would love to get to know your name, and learn a bit more about you.
If you're new here, and wanting to talk to someone, ask for prayer, or get connect and not quite sure where to start - take a look at this digital connection card.
Our Connection Team would love to chat with you later this week!
GET STARTED - KICK START
Your first step in connection at One Life Church
Kick Start
If you want to take a next step at One Life but don't know where to begin, KICK START is for you. KICK START is a 2-week grouping experience where you will get to know One Life's Mission, Vision and Values. In addition, KICK START will walk you through the connection options at One Life and help you create your own Spiritual Formation Path. Take that next step and join us for our next KICK START, available on-campus, virtually, and on-demand.
Join The Next Kick Start
KNOWLEDGE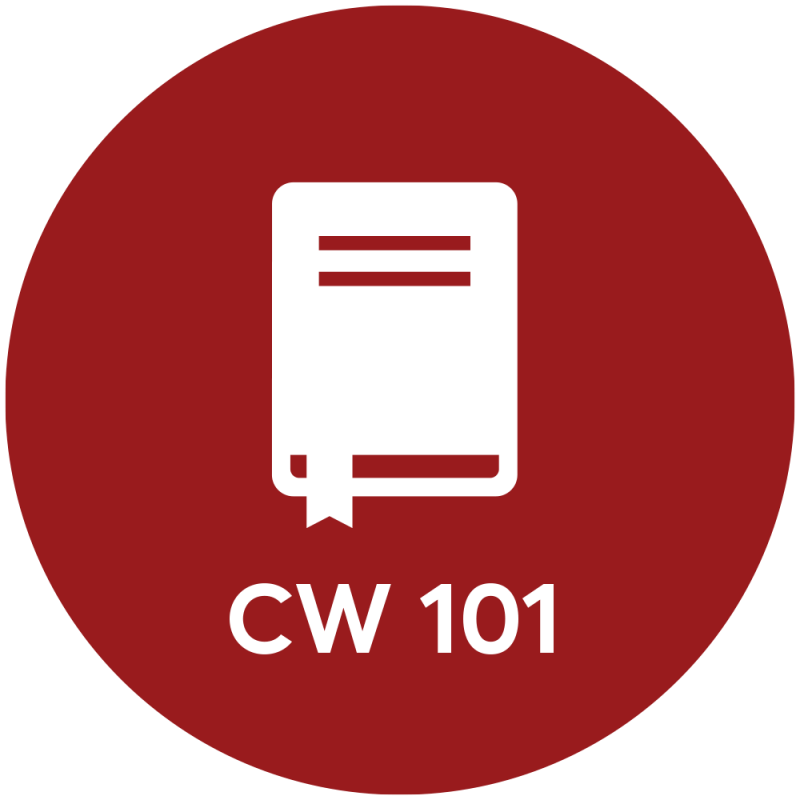 Christian Worldview 101 - How To Read The Bible
JOIN THE CLASS
Christian Worldview 201 - Basic Christian Beliefs
Find Out More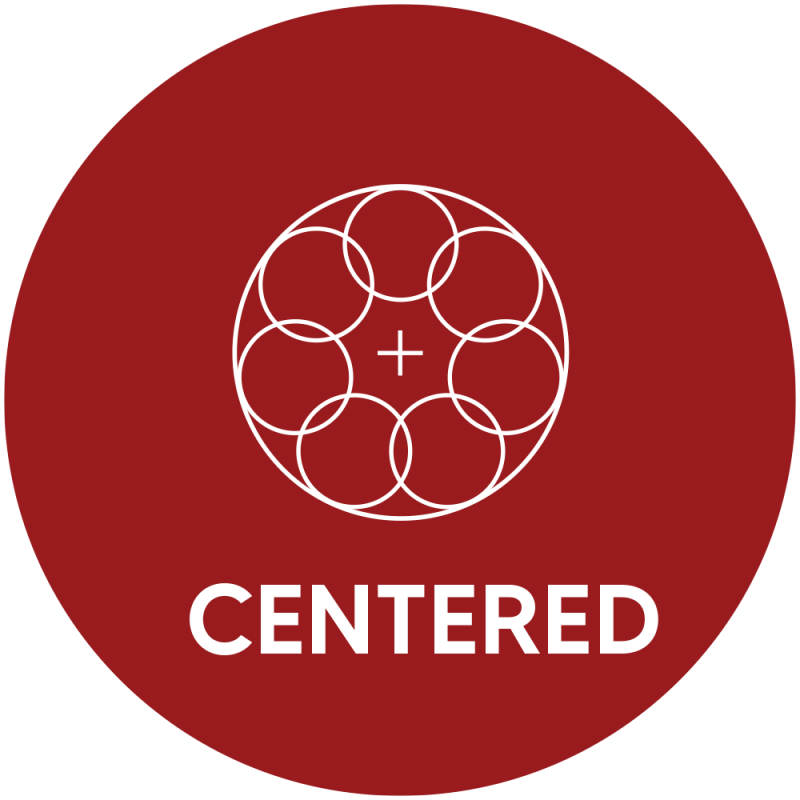 Centered - The Most Important & Meaningful Questions of Life
Find Out More
Enter the Path
Step onto the Spiritual Formation Path for a clearer, easier way to learn, grow, and trust and follow Jesus.